BOLDNESS
The Empowering Coaching Program
Are you ready to get clear on your desires and turn up the volume of your confidence?
Follow me
▽
Are you feeling life passing by at high-speed and you being stuck in auto-pilot?
Your children are growing quickly and you feel like doing something different for yourself?
Do you ever feel that if only you knew what you really wanted and you had more confidence, you would be able to go after your dreams?
I have been there, finding myself excuses to not take charge of my life fully, letting things happen and life pass by… allowing my unconscious fears to dictate my moves or my non-moves…
And by doing that… I slowly gave my power away to others… thinking that their opinion of me mattered more than my own… quieting my voice to fit in and not make waves… not believing in myself or my ideas anymore… forgetting who I was by staying small and quiet.
It is only when I realised what I really wanted for myself (not what I thought I should do, nor what anyone else thought for me), that I was able to build my confidence back and go after my true desires.
▽
This transformational journey is for women:
who wants to feel clear about what they really want

who struggle with self-doubt and desire to feel more confident

who feel out of touch with their energy and power in their life

who are ready to give themselves permission to stop playing small, and to step out into their full radiance
Are you ready to do something about it?
INTRODUCING MY 6-WEEK PROGRAM: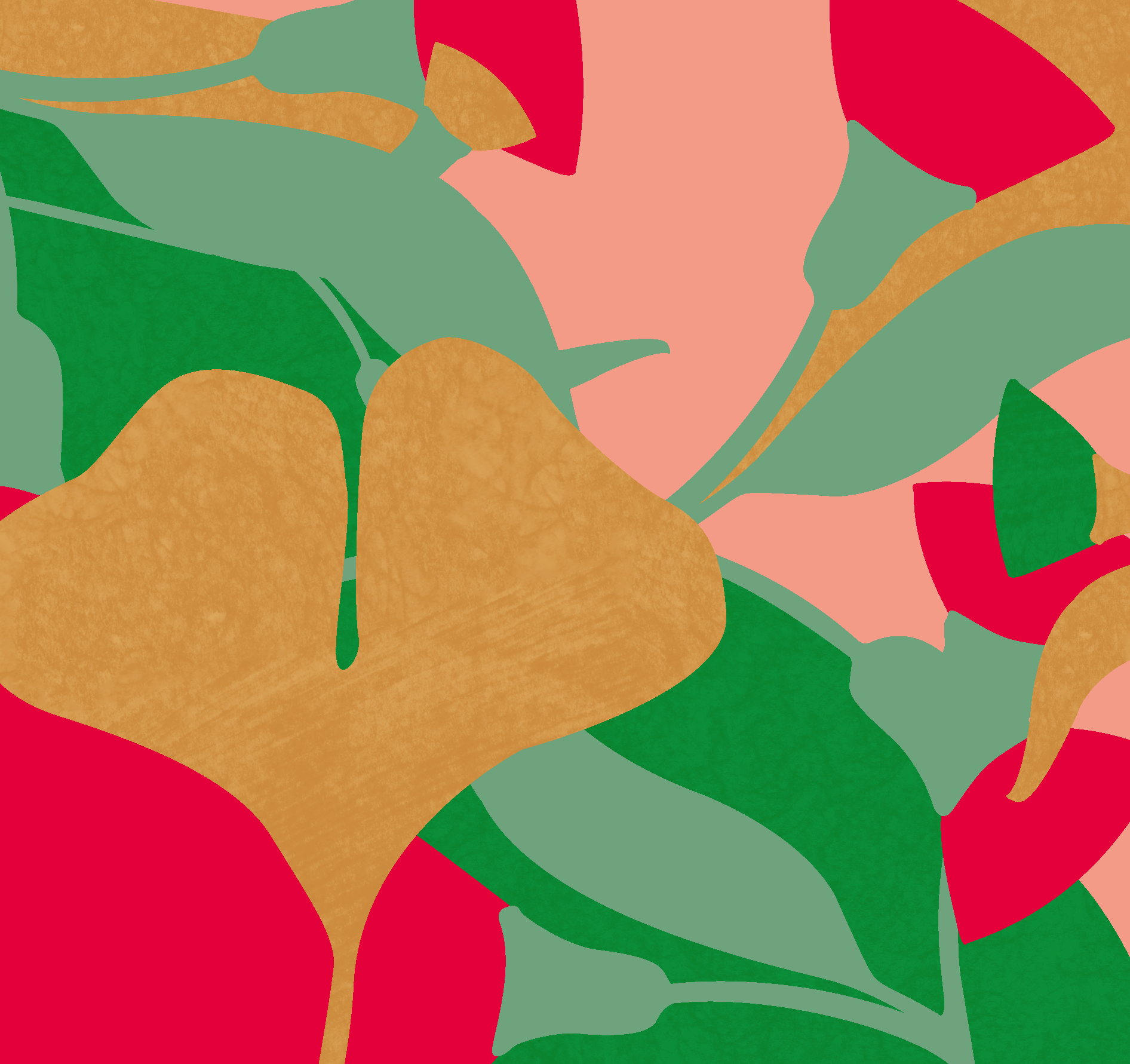 BOLDNESS, get clear on your desires & up your confidence

In this coaching program you'll:
Get clear on your desires
Learn to believe in yourself
Experience self-love and worthiness
Feel more confident, radiant & powerful
Experience mental, emotional & energetic empowerment
Break out of limiting patterns so you can express who you are fully


Who am I to talk?
Hi, I'm Camille.
As a child I was creative, radiant and bold, I was not afraid to be seen and to try new things.
But at some point as a teenager I got the message that I shouldn't put myself out there or shine too much, that otherwise I wouldn't belong.
So I started to hide my bold, creative and radiant self to fit in the mould, I kept myself small to be like everyone else or like everyone wanted me to be. And I slowly lost the parts of me that were so unique and gifted. I adopted the culturally accepted behaviours and became shy and introverted…
I only started to question what I was doing after becoming a mother, my priorities shifted: I wanted to be more present and less overwhelmed with work/life balance. I quit my corporate job and became a Yoga and Mindfulness teacher. That was the first step closer to reclaiming who I was and that felt scary AF but so good!
I kept learning and growing, listening more and more to my body and my inner wisdom and less to the voice and opinions of others.
I went trough a deep transformational journey that allowed me to shed all the layers of conditioning that I had adopted along the way.
It wasn't until I started doing this deeper work through body/mind coaching that I was able to see my own limitations, heal my wounds and see how I was giving away my power and not owning fully my voice. And slowly… my bold, radiant et creative self resurfaced.
I found MYSELF back, embracing my vulnerability and strength, reclaiming who I was truly beyond all the labels.
This is when I started really showing up in the world, without apology, and started creating the life I always wanted, sharing my creativity, my fire, my voice, to be of service in a world that is desperately looking for a way to feel and experience more aliveness and meaning.
So many women are keeping themselves small and not owning their energy, their potential… they give up on their dreams and stay in the familiar and comfortable… but deep inside they are craving for more.
I want to empower you to believe in yourself and to support you fully in reigniting your passion from within.
Helping you reclaim who you truly are and to see you step into your confidence and power is what lights me up!
The world needs women like you.
Are you ready to step into your full potential and get BOLD?
In this 6-week, one-on-one coaching program, I will guide you step by step back to your desires, back to your bold and radiant self.
Helping you to remove all the obstacles in the way of embracing your full confidence. By using a range of holistic tools, to connect to your wisdom and empowered-self.
From feeling disconnected and stuck in your life, I will support you to come back home in your body, to prioritise & celebrate yourself, to find out what you want and to reclaim the empowered you!


You can expect benefits like:
believing in yourself

an increased sense of self-love and worthiness

feeling mentally and emotionally empowered

enhanced clarity and confidence

having more energy and joy in your life

being ready to move in the direction of your dreams
The methodology includes a unique form of results-driven coaching that encompasses modern psychology, cutting-edge neuroscience, and ancient yogic philosophy and energy practice.
THE PROGRAM OVERVIEW
The sessions are taking place via online videoconference, in the comfort of your own home. Holding you with compassion in an absolutely safe and non-judgmental way, I'll make sure each step you take is the most aligned with your goals.
Using a body-based approach to explore your mind we'll uncover and integrate the pieces that are holding you back. The sessions are supportive, deep and transformative and as a result you'll experience amazing shifts from day one.
Most of us don't feel allowed to fully express ourselves while being loved and accepted. When you are being held with this level of compassion and permission, your whole being begins to open, heal and transform.
6 ONE-ON-ONE (75MIN) COACHING SESSIONS
Your individual program will be customized to your needs in the most powerful and supportive way.
These coaching sessions combine somatic body-based practices with the most cutting-edge neuroscience and psychology to give you a truly holistic approach to achieving your desires.
Most coaching and therapies only work on a mind level, we go deeper: to the root of what is holding you back.



PERSONALIZED AUDIO
PRACTICES
After our sessions, I send you personalized home practices to help you integrate what we did in the session and deepen the process.
These can include audio-guided practices, meditations, visualizations, self-pleasure practices, breathwork, and energy practices.
And all the tools and resources you need to be able to support and empower yourself even after the completion of your coaching package.
POST-SESSION EMAILS & EXTRA SUPPORT
After every session you get a follow-up email, re-counting everything we did together in the session.
Often, the work in the sessions goes incredibly deep, and it's not always easy to remember everything that unfolds. By reading back through, you'll be able to further integrate, as well as see everything that we've done together and how you've transformed over the weeks.
You'll also have unlimited email access to me for any extra support.


A METHODOLOGY LIKE NO OTHER
We all have been more or less conditioned around who we should be and limiting ourselves about what we can do, keeping us from expressing fully ourselves in the world.
Our biggest blocks go far deeper than the thinking conscious mind. They live in our subconscious - and those subconscious beliefs are stored in parts of the brain that you can only access through involving the body.
▽
TRANSFORMATIONAL TOOLS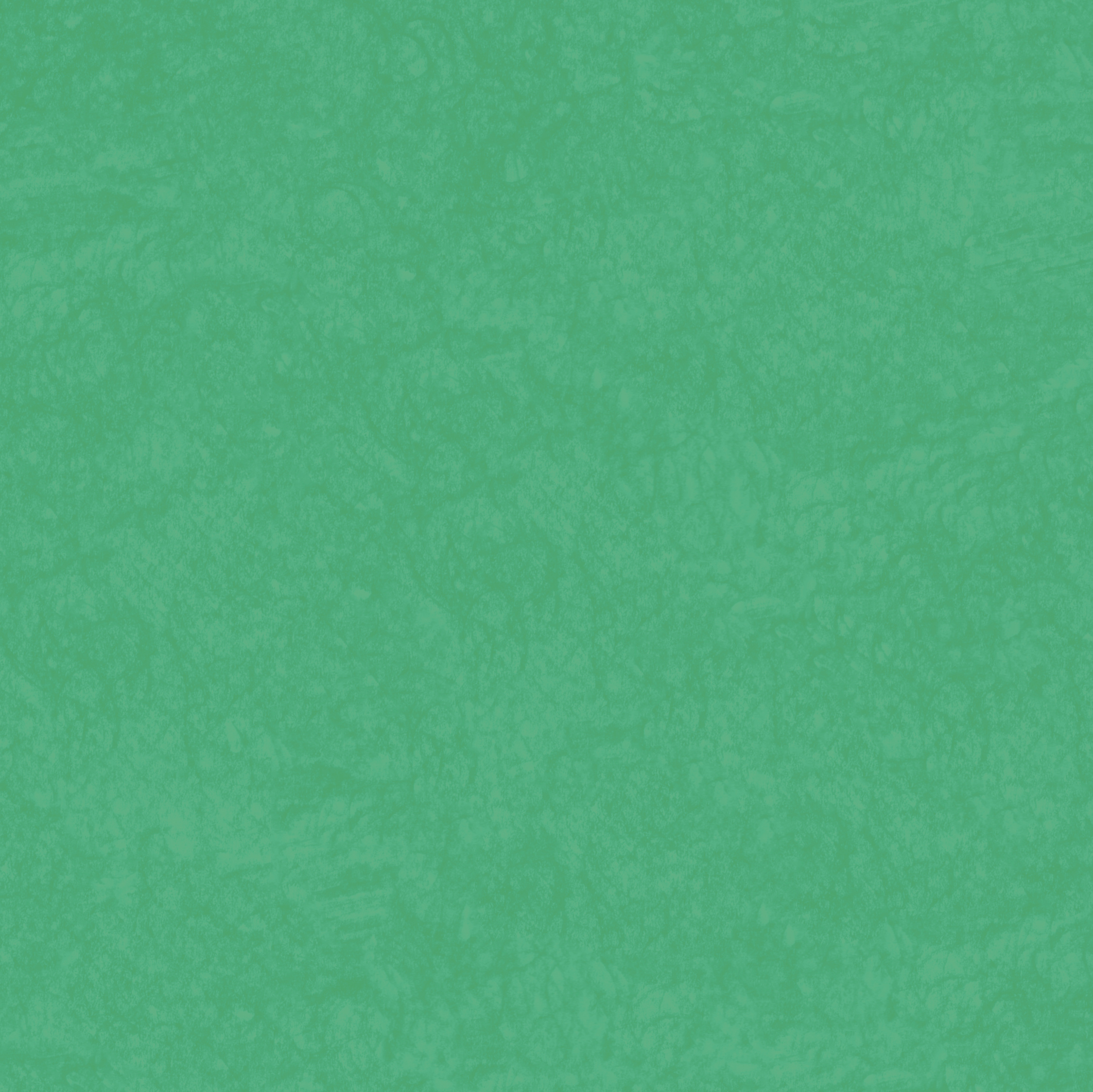 BELIEVING IN YOUR SUCCESS
Ready to turn your BOLDNESS ON?
WHAT QUALIFIES ME TO GUIDE YOU?
In addition to my 700+ hours of training in sex, love and relationship coaching specializing in woman's empowerment, I have been teaching yoga and mindfulness meditation for years.
Being a mompreneur, I also understanding the unique struggles we face raising little humans AND running a business.
I've also been on my own journey into the depths of removing my own limitations, recovering my confidence and reclaiming my empowered badass self.
From personal experience and from seeing over and over my clients' blossoming, I can guarantee you this work is one of the most powerful out there.
READY TO GET CLEAR ON YOUR DESIRES & FEEL CONFIDENT?
The next step is scheduling your FREE 1-hour discovery call with me!
Frequently Asked Questions
What if it doesn't work for me?
You get to talk with me in a free 60min discovery call to see if we are the right fit for each other. During this hour I answer all of your questions and present the methodology so you get a clear idea of what it entails. I am so confident in giving you results that I offer a 100% refund guarantee if you are not satisfied at the end of the 6 sessions.
Are single sessions available?
No. This type of high-end coaching builds towards you achieving a specific goal. In order to cultivate the focus this requires, consistency and commitment are necessary.
How much time do I need to dedicate each week?
On top of your 75min weekly coaching session with me, I'll offer you some extra practices in between sessions to go deeper and help integrate what came up during the session. These practices are an essential part of this process in creating sustainable and integrated change. That being said, they are also tailored to your schedule and to who you are. This work is here to support you.
Do I have to be in a specific country to enroll in the program?
No. You can be anywhere in the world and enroll in this program as our sessions will always take place over online videoconference. As long as you have a reliable Internet connection you are good to go.
What about time zones?
My clients are from all over the world. I have a flexible schedule and all it takes is to find hours working for both of us.
Do you only coach in English?
I mostly coach in English but I can also coach in French and Spanish if it is easier for you.
How does the enrollment work?
First step is to book your discovery call. There we'll get to know each other and take a deep dive into where you're at and what we can do to get you where you want to be. These calls are free of cost and zero pressure. At the end of our call you get to decide if you want to commit to the program.
What kind of access do I have to Camille in between sessions?
Reclaim the Woman in You coaching program gives you unlimited email access to me and I will always answer within 48 business hours.
I am so confident in the power of this program that I will refund 100% of your investment if you are not satisfied on completion of the program. You must have attended all sessions to be eligible for a refund.
Are you ready to step into BOLDNESS?